Alex Ahom
Founder, Consultant, Public Speaker and Producer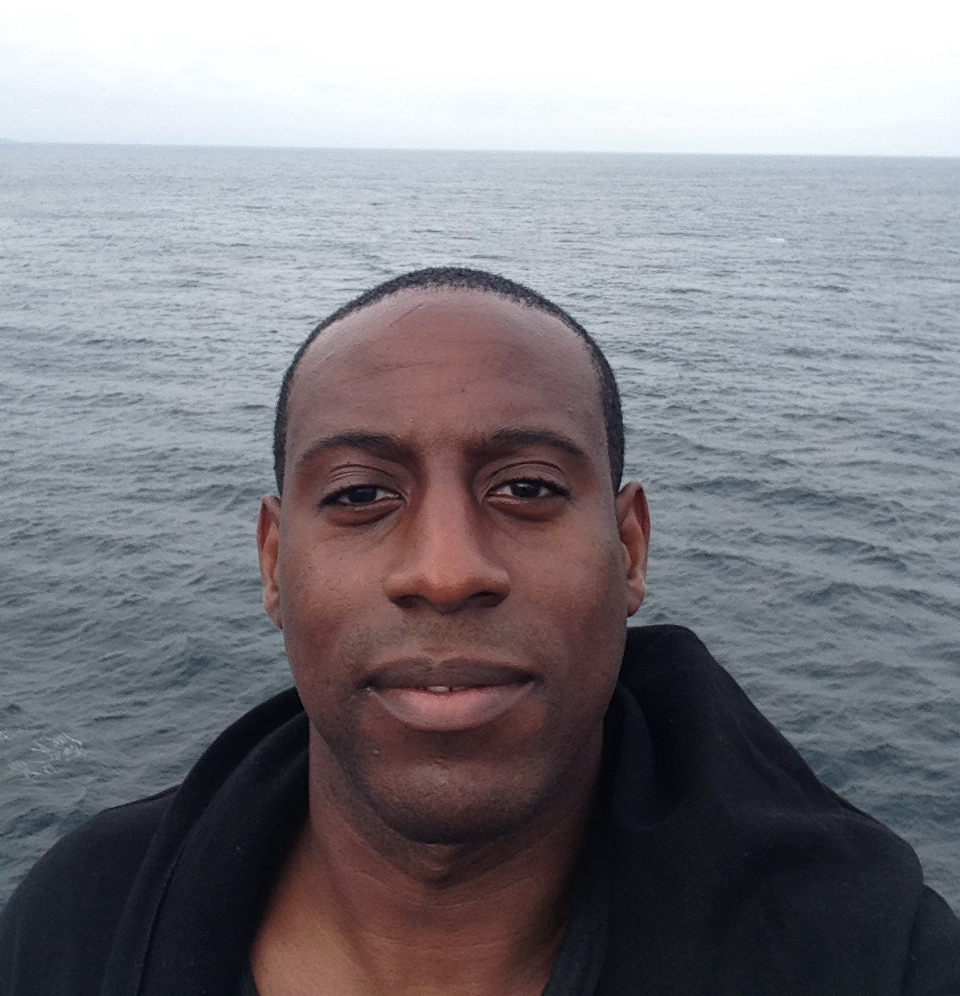 Welcome! I'm Alex Ahom.
I help empower people, build authentic community and create more productive workspaces.
I have over 15 years business development, operations, HR and management experience in Hospitality, Tech and Media. My last few years as a Founder, Business Strategist and Future of Work Consultant have been an amazing experience. I have learned so much and I'm ready to share it with you.
Do you want to make a positive change in your environment? Book me now!
Let's Chat — Choose this option for a totally free collaborative talk. We'll find out how to best move forward.
Be Inspired — This is an ideas exchange. Sometimes a little goes a long way and all you need is an easy to use road map.
Go Create — Together we can build a game plan for success. Let's plot a course for sustainable change.
Contact me about my coworking start up Shhared, consulting or book me as a speaker at an event.